All my lovely youth groupies



The whole group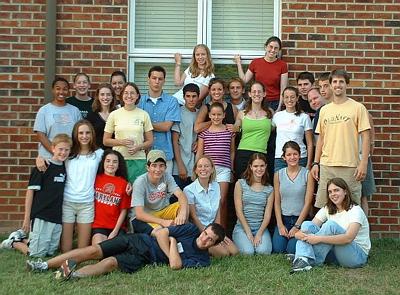 Everyone, even the Bowens!
All the girls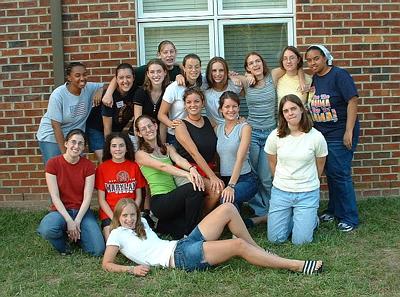 Bubba Gump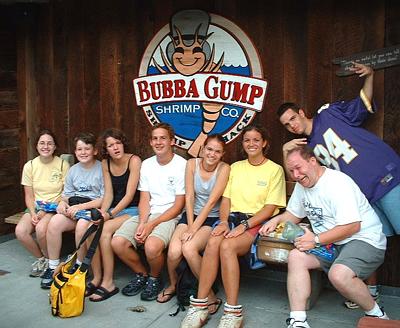 Sarah, Nate, Emilie, Matt, me, Jennifer, Tebo and Brian outside Bubba Gump's
Fanning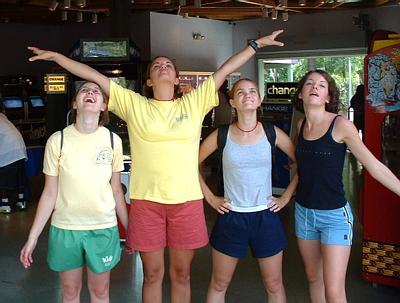 Sarah, Jennifer, Emilie and I trying to escape the heat
Flight of Fear (technically an illegal copy)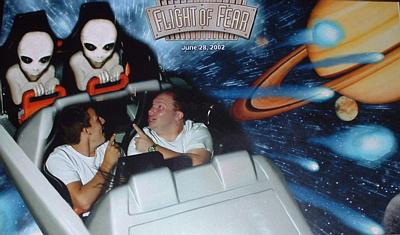 Matt and Tebo in their famous pose
Hanging at Scoobie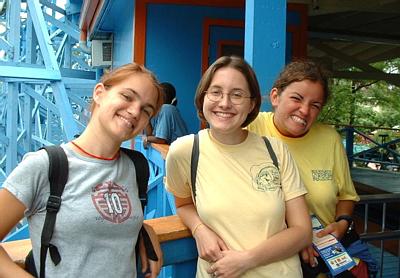 Me, Sarah and Jennifer in line for Scooby Doo
King's Dominion Group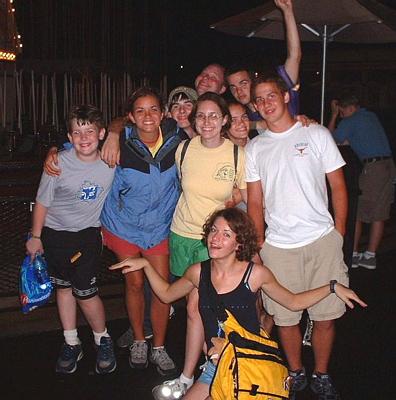 Everyone but Mr. Larry and Henry
Bull's Game
The group at the ball game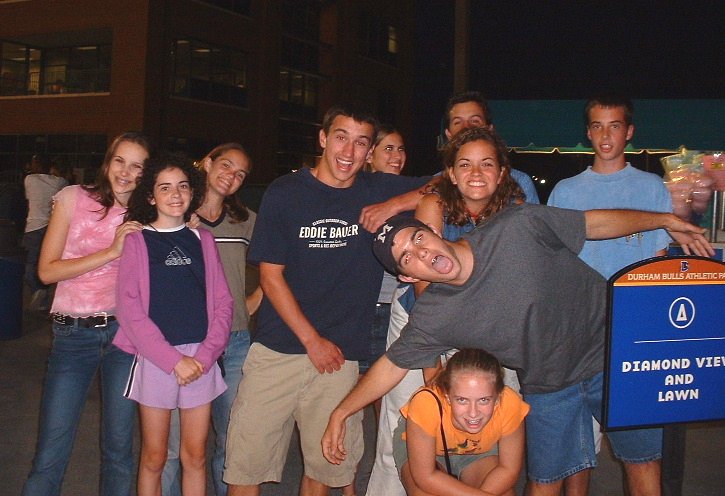 Row1: Beth, Brian Row2:Rachel, Drew, Jennifer Row3:Jessica, Me, Sarah, Jeff, Kevin
Jessica, me and Jennifer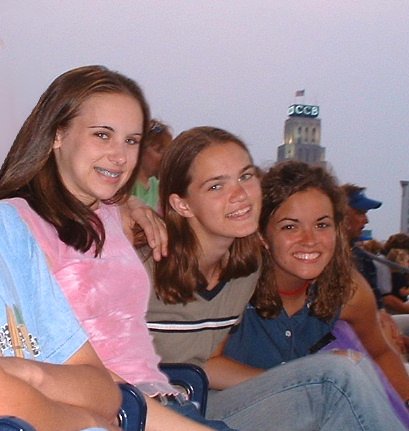 Doing what we do best (smiling, that is)
Me, Jess, Emilie and Beth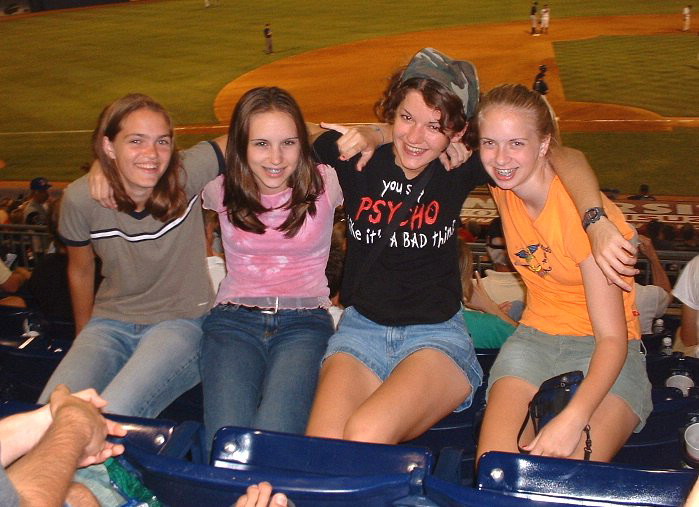 I'm so about to fall off the seat
Look, it's me!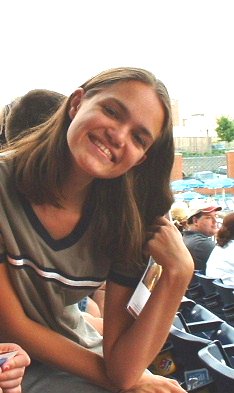 Aren't I just the cutest thing you ever saw?
Under the highway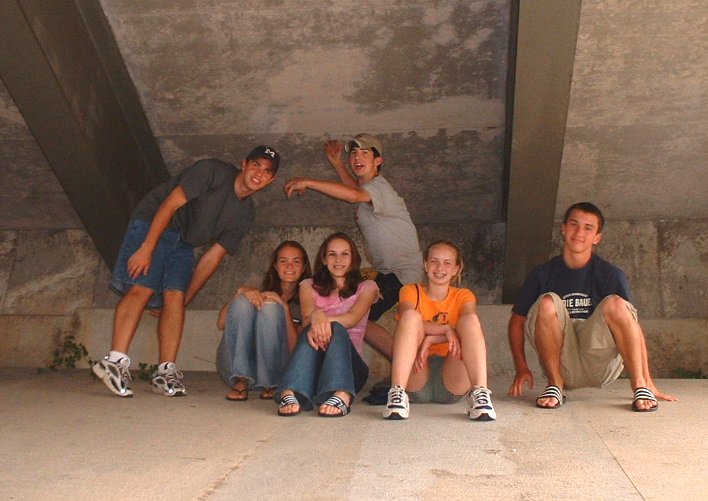 Brian, me, Jessica, Jon, Beth and Drew